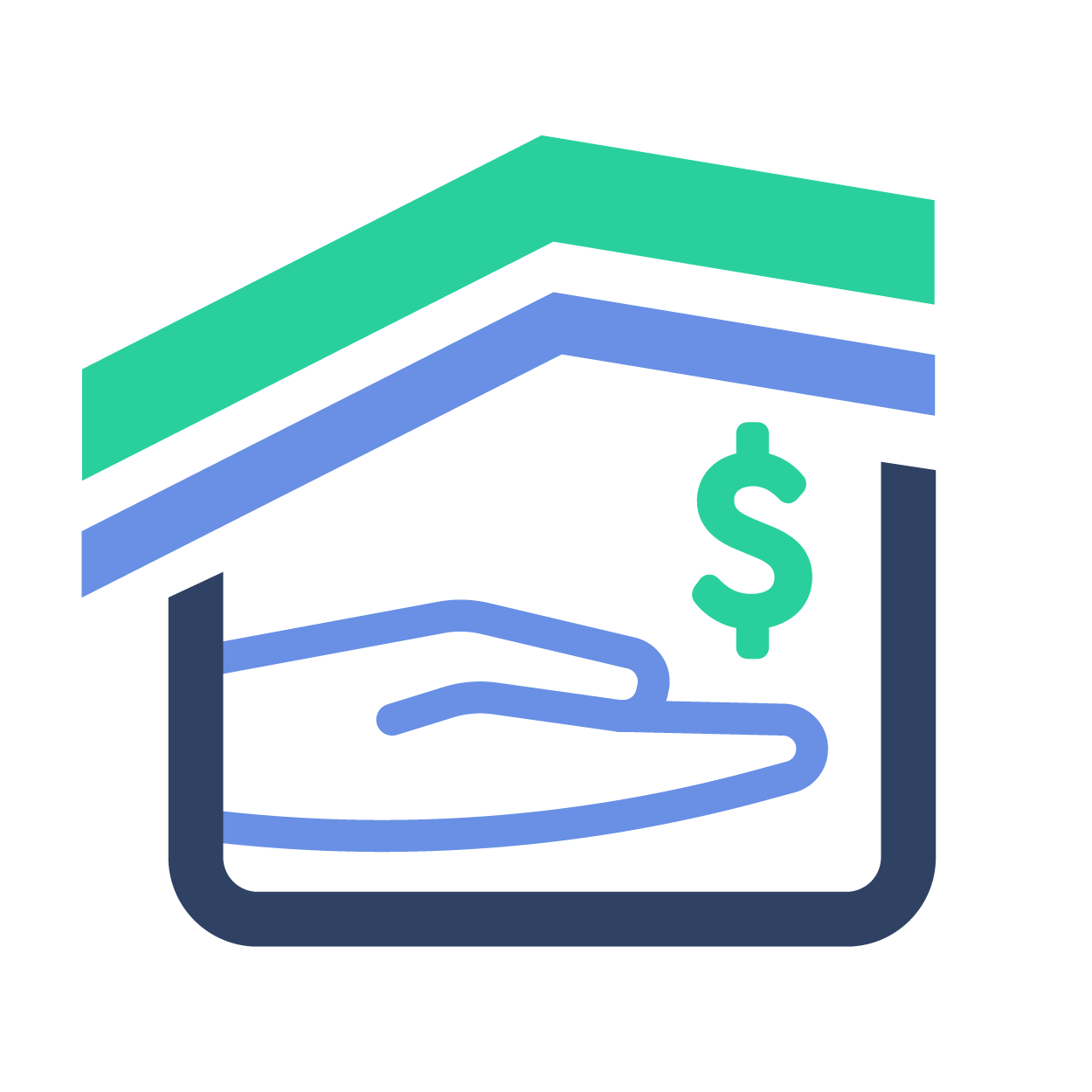 A forgivable government grant of either 2% or 3.5%.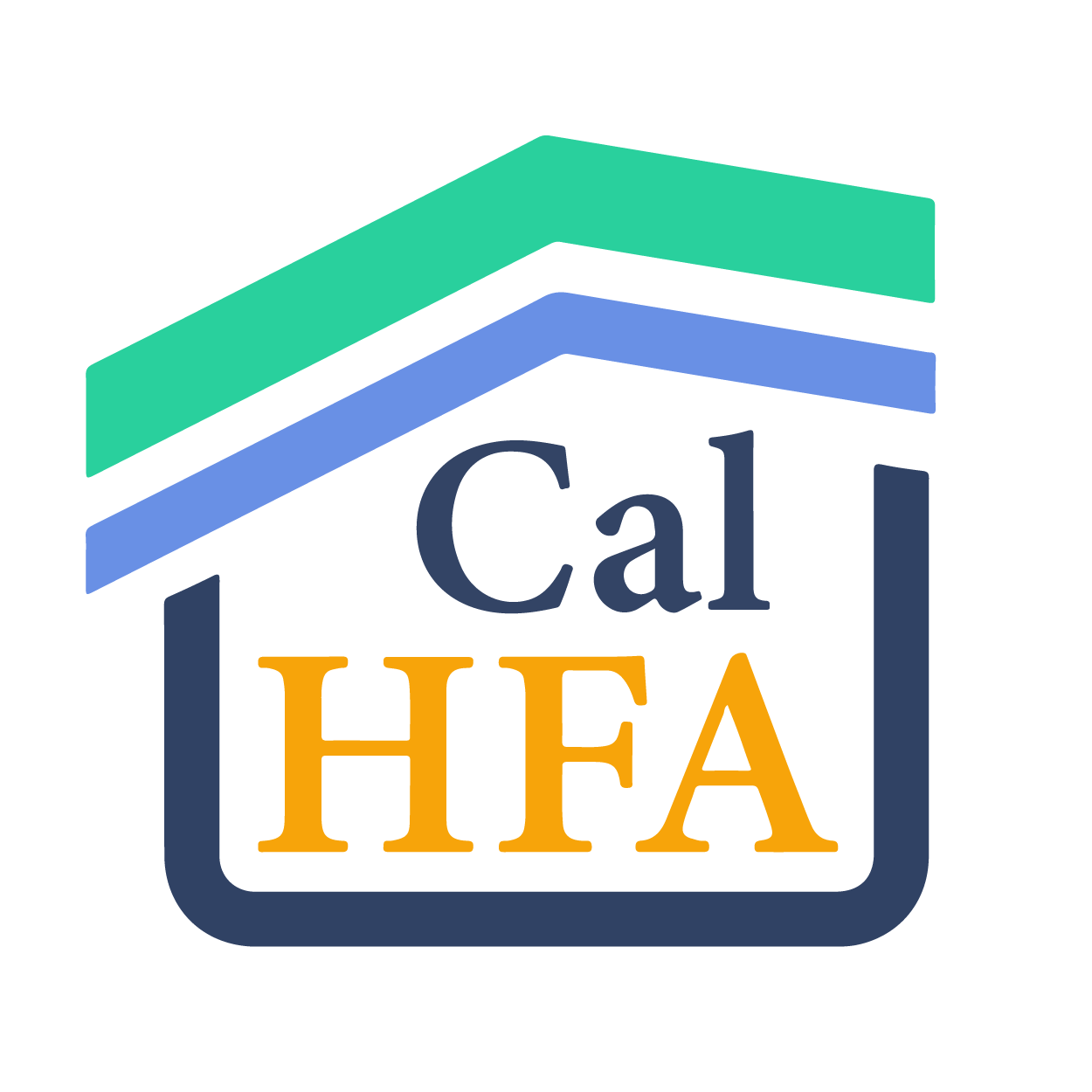 For CA first time home buyers. Provides a 3% or 3.5% down payment plus up 3% toward closing costs.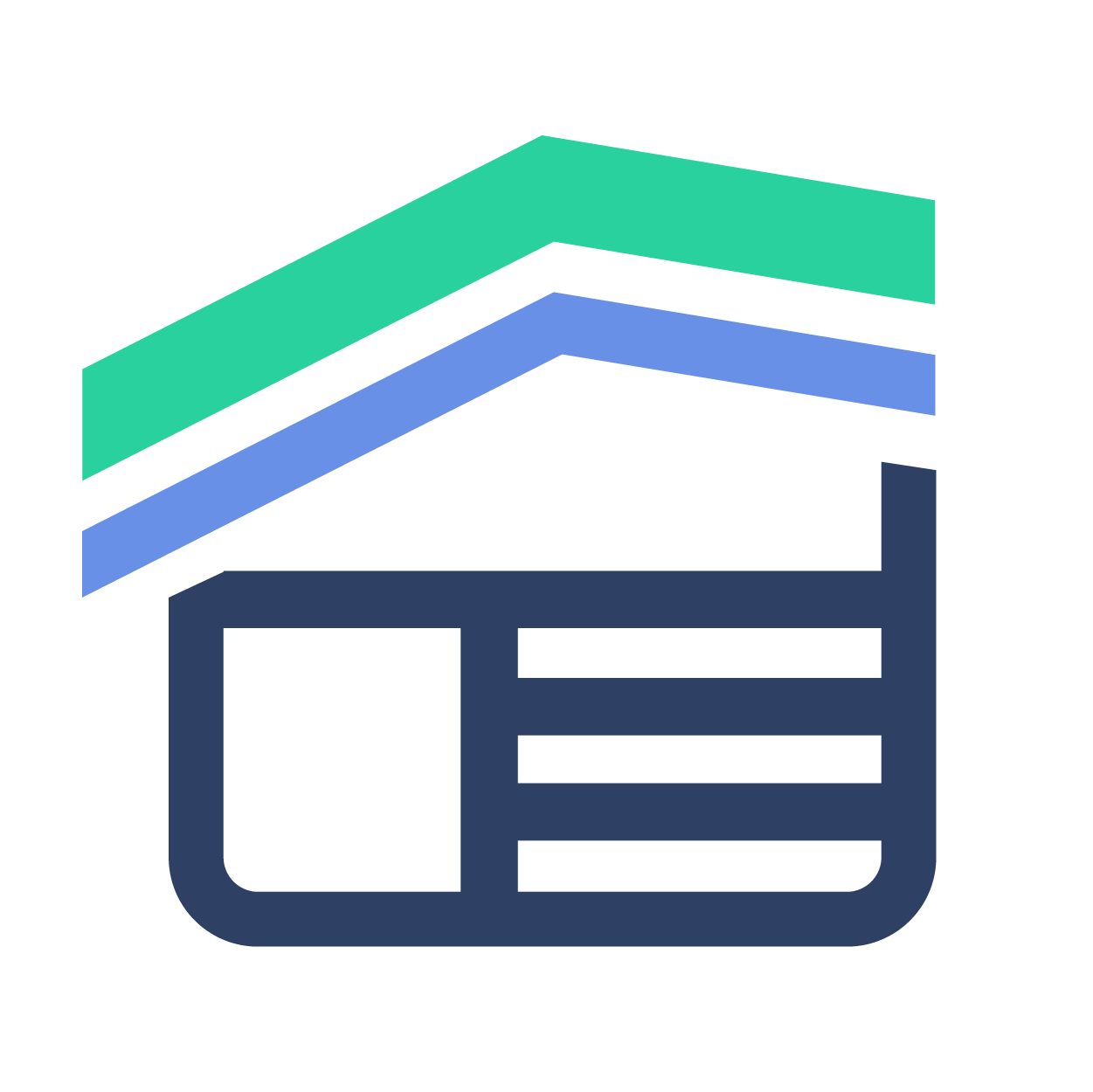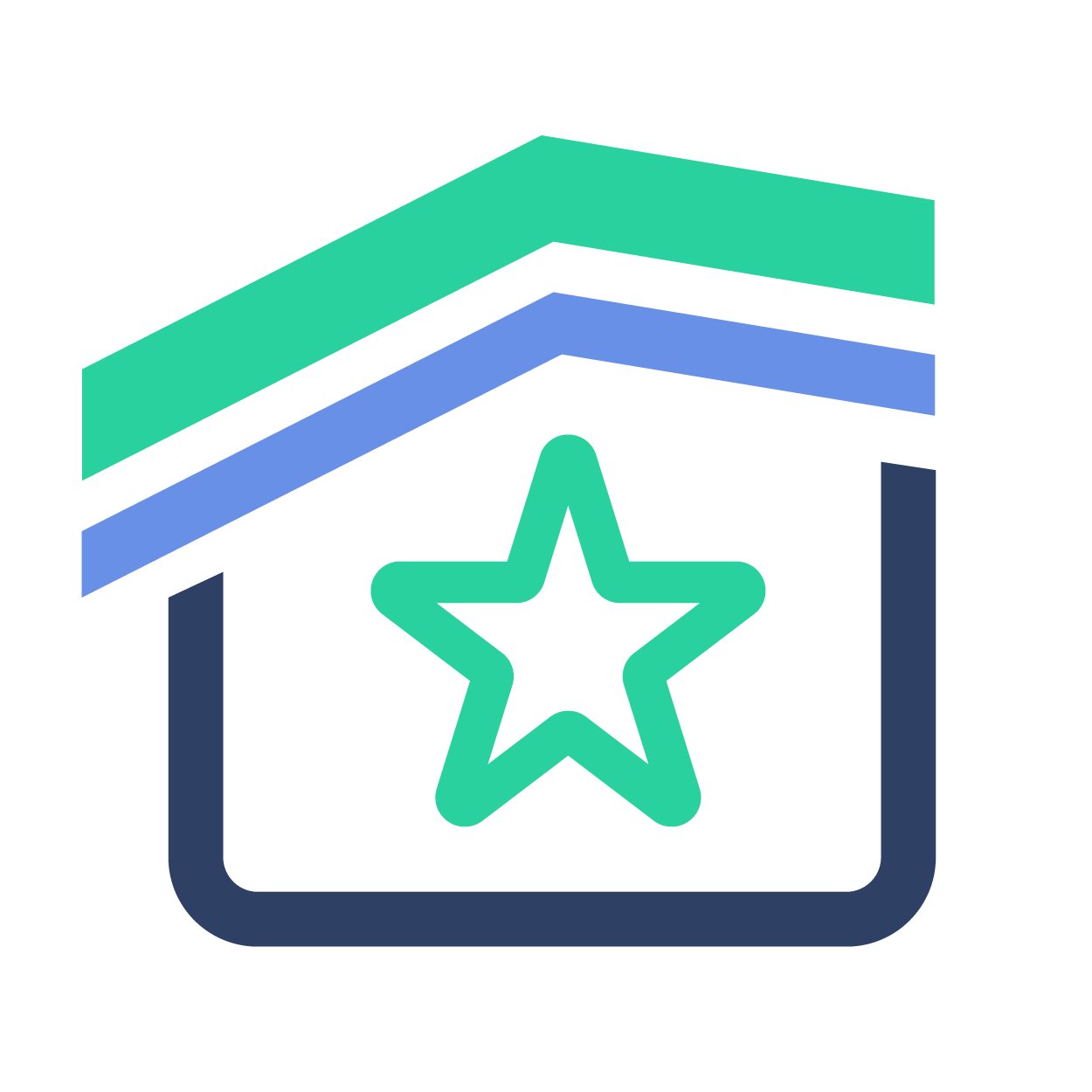 We love our Vets. No overlays!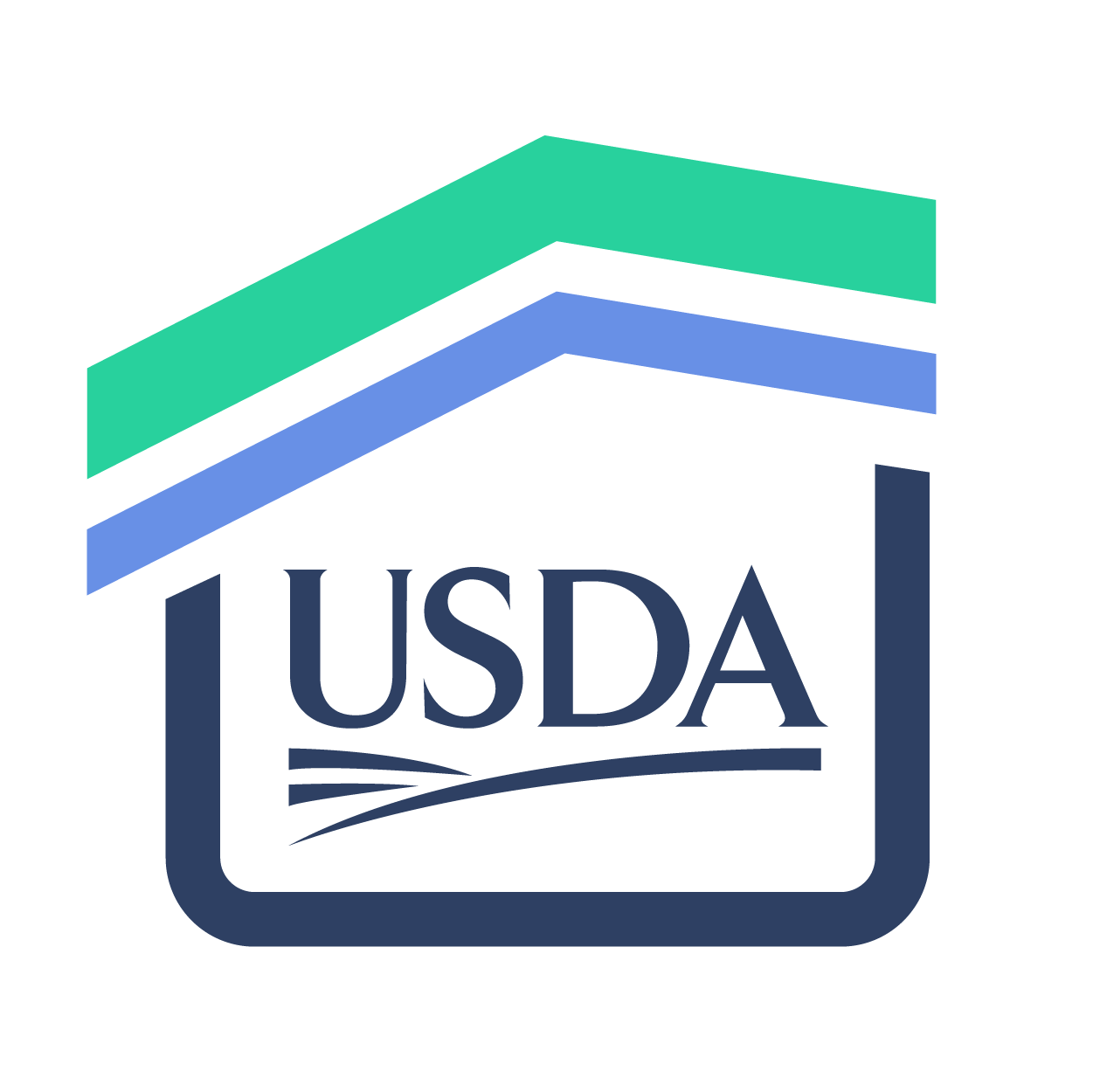 100% financing in select areas.
Fast, hassle-free service.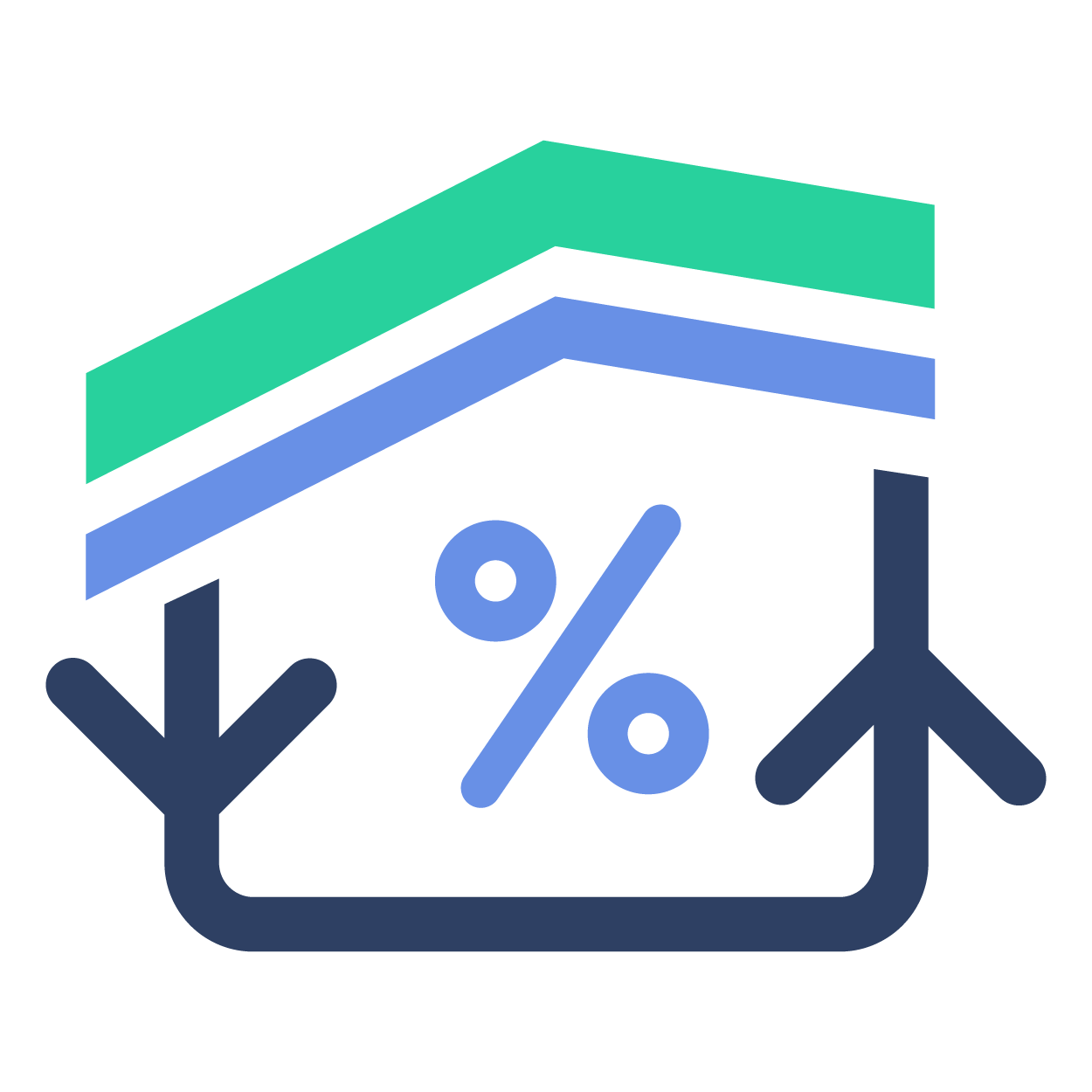 Loans outside the box! Use your assets as income.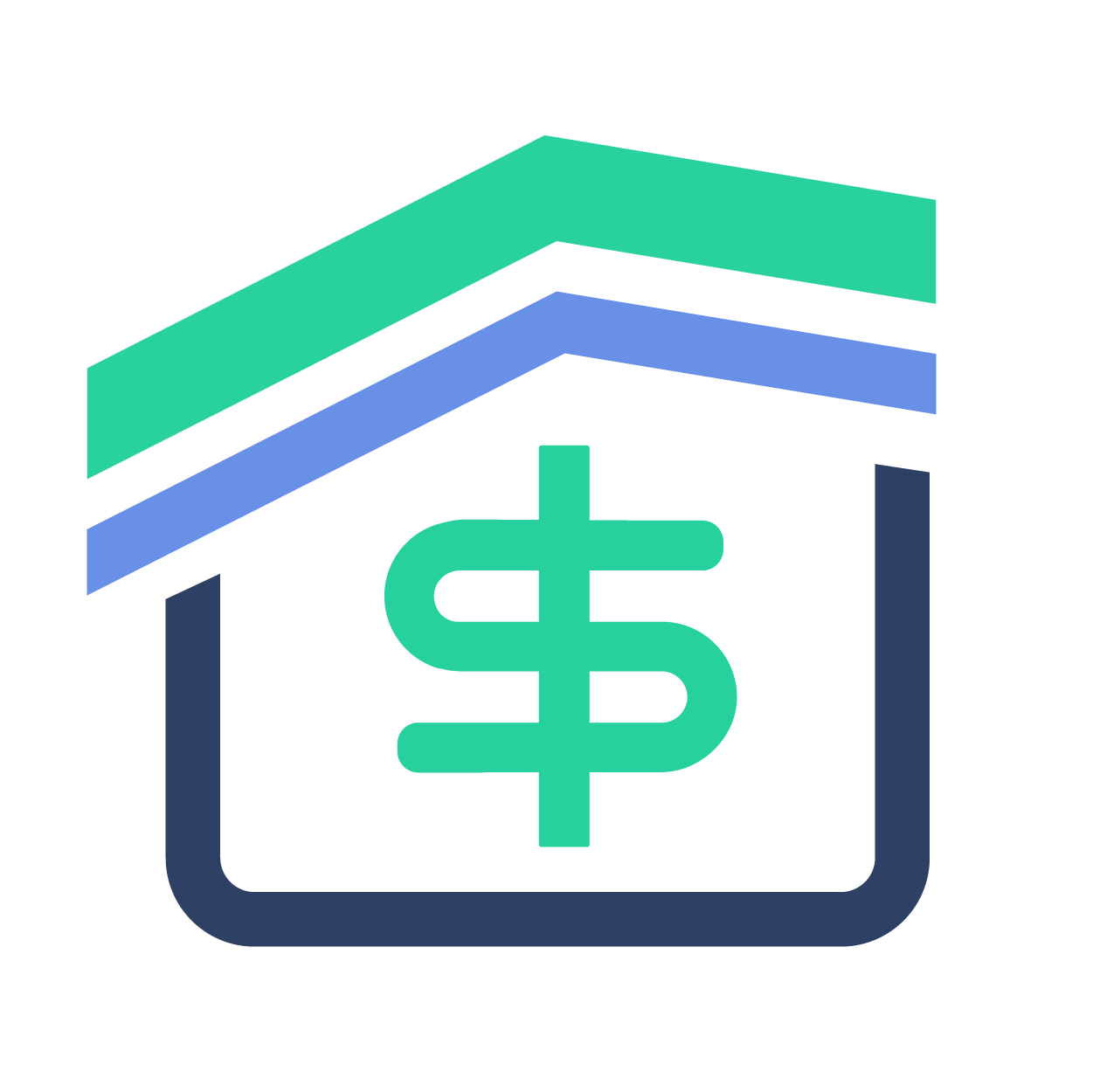 Multiple options for your Jumbo client's needs.
Ideal for first-time home buyers.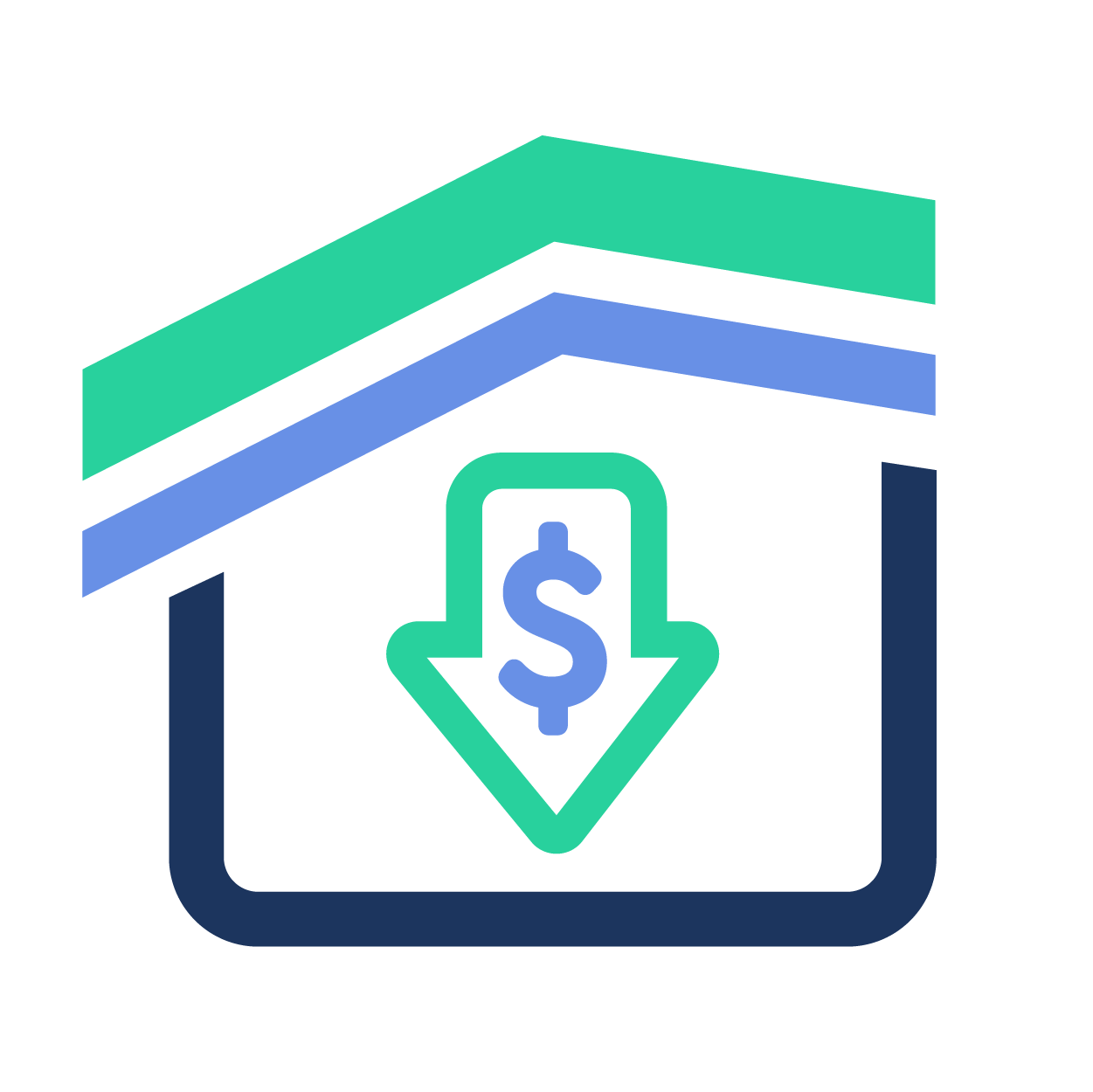 Ideal for first-time home buyers.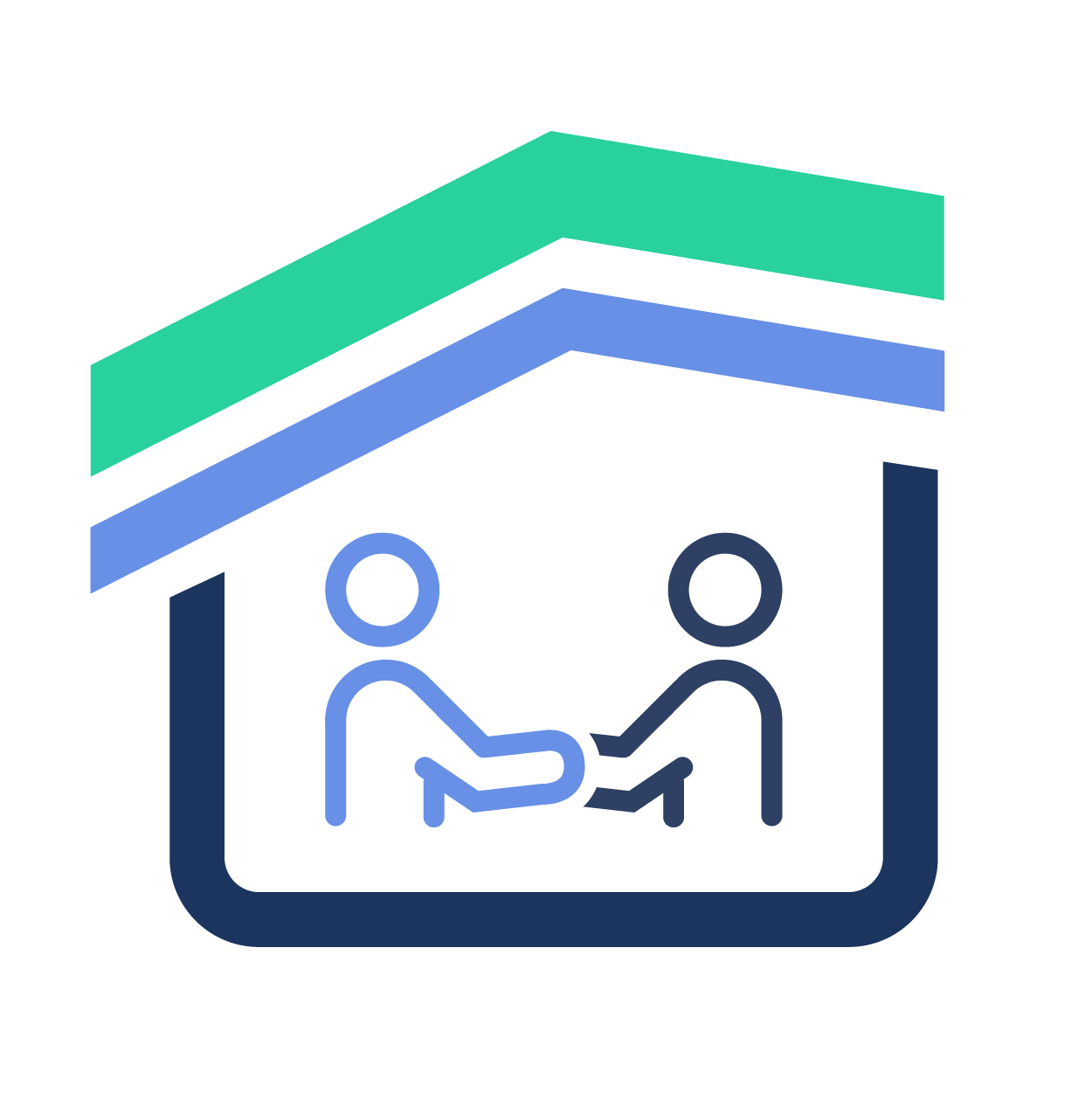 50% discount from the list of the home for law enforcement officers, teachers (pre-Kindergarten through 12th grade) firefighters, and emergency medical technicians.

The FHA $100 down payment program is available to anyone who wishes to purchase a HUD home as their primary residence and can meet the basic qualifications for an FHA loan. It is essentially a no down payment mortgage program.

Flexible and convenient renovation funding option for a new or existing home.
New Loans
Submitted to Underwriting
2 Business Days
Clear to Close
2 Business Days
Partial Conditions
3 Business Days
Your Partner for Delivering More
Have a question about a loan?
We are ready to assist you with any loan scenario you may have.