Empowering Your Business More
We know time is money, that's why our resource center addresses your most frequent needs, enabling you to move at the speed of business. EPM Wholesale, always working for you.
Underwriting
Turn Times.
Business Days
*Loans submitted after 3:00 PM Eastern Time count for the next business day.
Government Agency Approval Numbers
FHA Non-Supervised Mortgage Approval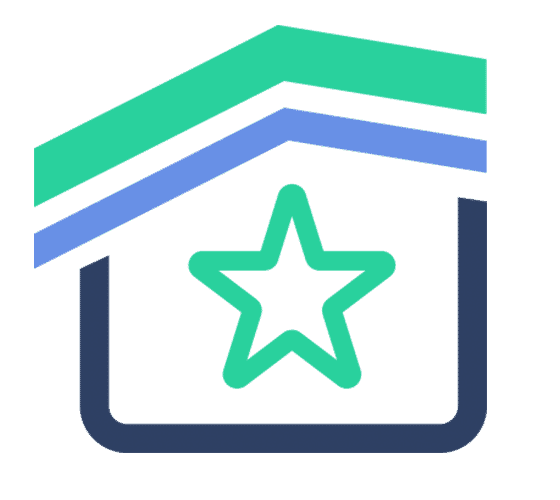 VA Automatic Lender Approval
Government Agency
Approval Numbers
FHA Non-Supervised Mortgage Approval
VA Automatic
Lender Approval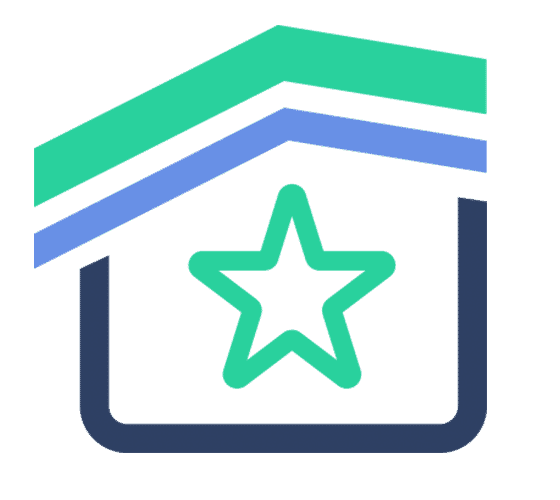 Government Agency
Approval Numbers
FHA Non-Supervised
Mortgage Approval
#2790900019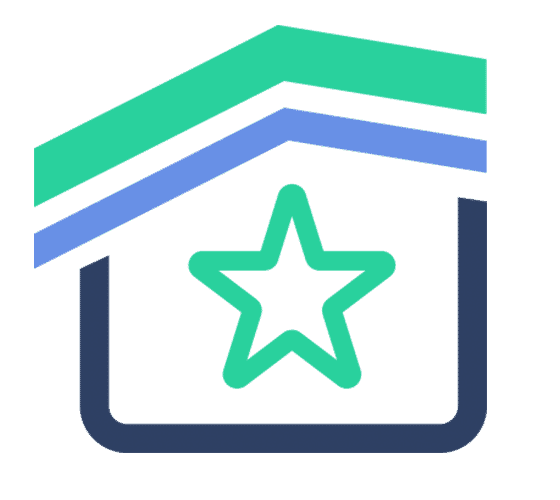 VA Automatic Lender Approval
#6405430000
Mortgagee/Loss Payee Clause
EQUITY PRIME MORTGAGE, LLC
ISAOA/ATIMA
P.O. BOX 1194
SPRINGFIELD, OH 45501-1194
Mortgagee/Loss Payee Clause
EQUITY PRIME MORTGAGE LLC
ISAOA/ATIMA
P.O. BOX 1194
SPRINGFIELD, OH 45501-1194